VINOD JHUNJHUNWALA
Managing Director
He started the company with a simple vision of providing the highest quality of natural products at the most competitive prices to our customers. Our founder Mr. Vinod Jhunjhunwala has over 30+ years of experience in the Floral , Gifting & Export Industry. He still is hands on with respect to day to day detailing of the business.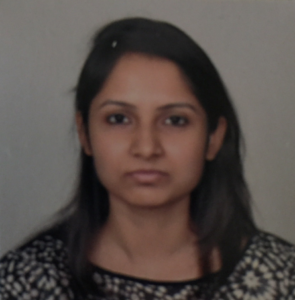 UDITA JHUNJHUNWALA
Head of Logistics
The newest entry to the Intercon family , Udita head the logistics and documentation division of the company. She holds a bachelor's of commerce degree and is a qualified company secretary. She takes care of all shipments of the company.

PRADEEP PANDEY
Administration
Pradeep is the backbone of the Intercon Operations. He has an aptitude to solve complex problems and is well versed with computer systems. He is responsible for the administrative work and makes sure that each department functions smoothly. He has got significant experience and prior to joining Intercon he was working in the IT industry for 5 years managing security systems.